belly chain with naughty text
Be naughty and beautiful to express your inner secrets and desire with a sexy and personalized belly chain. Choose your text or buy one of Vivi Nomora's "HOT EXPRESSION" waist chains.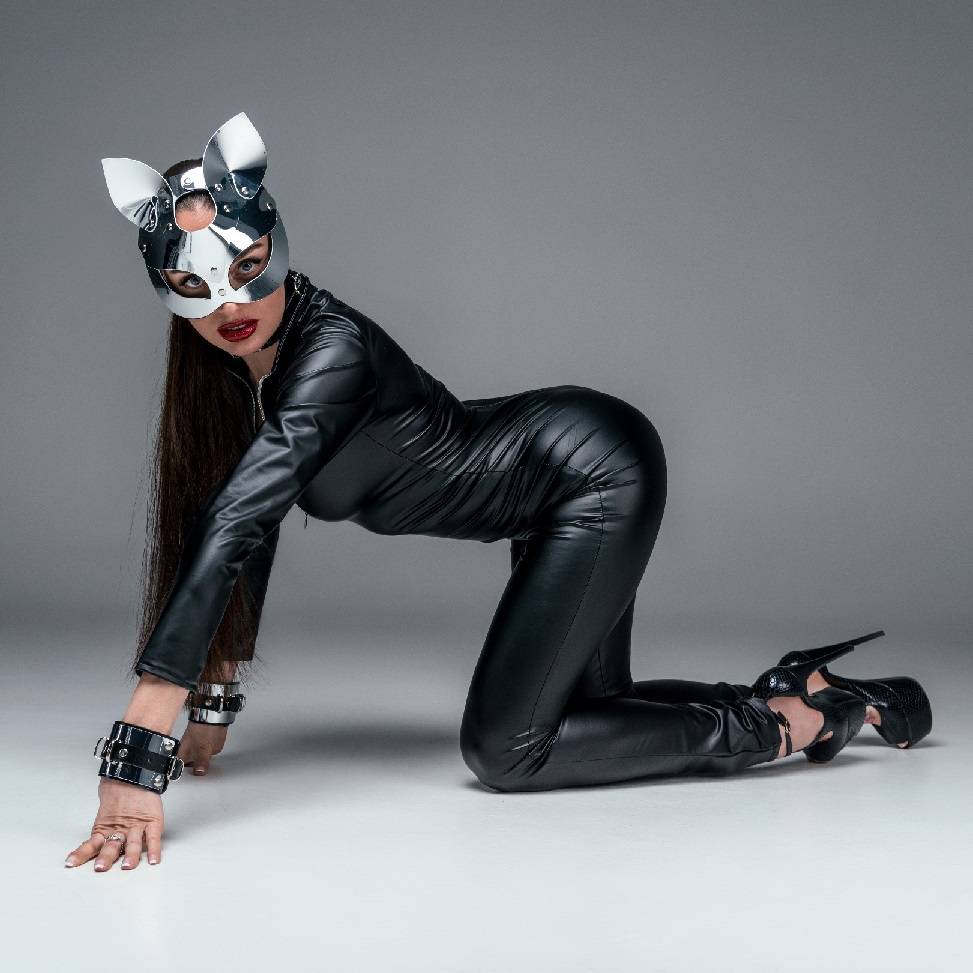 Vivi Nomora belly chain is an ideal addition to your spicy outfit. Wear it for an erotic party or holiday. Our jewelry is expressive and caters to open-minded people involved in kink or the lifestyle. Give others a hint of your your desires and revel in the next adventure...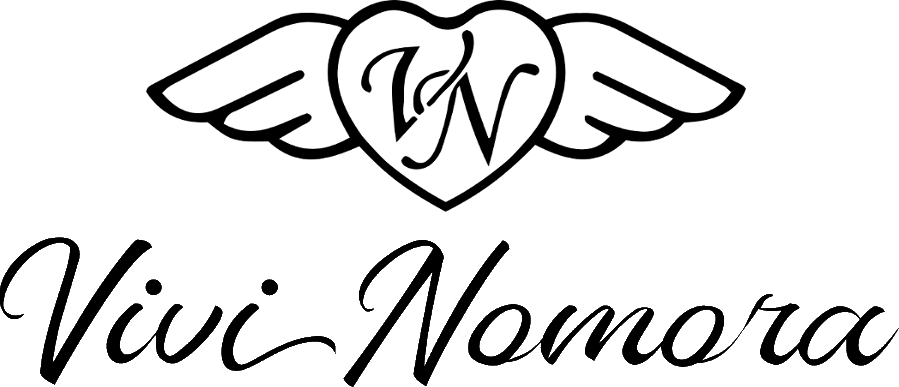 "This is a great idea. Wished we could have severa of it with various texts based on our mood and what we are looking for. My wife got chatted up by a guy at the mall and we had a little go with this couple in our car. It was fun. So the purchase already paid off "
"Love this belly chain. My GF was first a bit reluctant to wear it. Then she was super successful at a swinger event and now is eager to put it on for more special occasions!"
"My husband got me this belly jewelry and put such a naughty text that I can only wear it in private or under a top. He likes it and maybe if I get used to it I might show it to others too."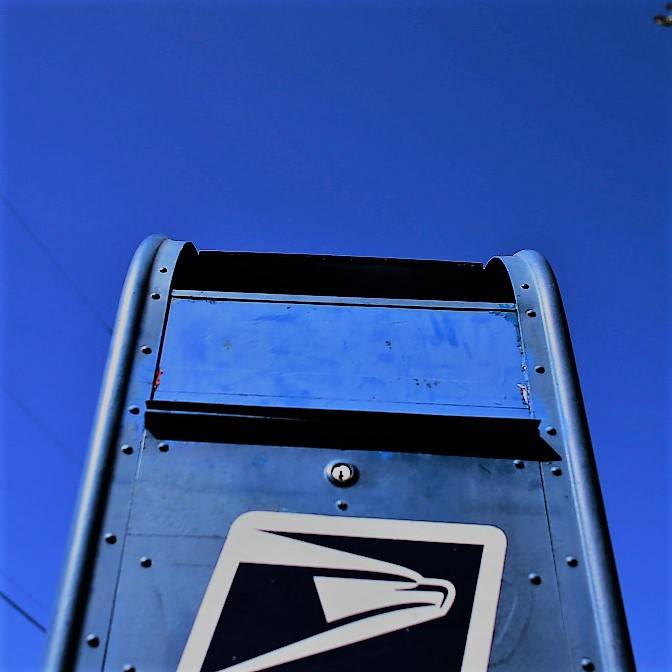 Subscribe For Exclusive Sales & Previews
Be the first to know about VIP sales and get 10% off your next order.